Unfading activity of housing market and rapid price growth at the beginning of the year
2021-02-15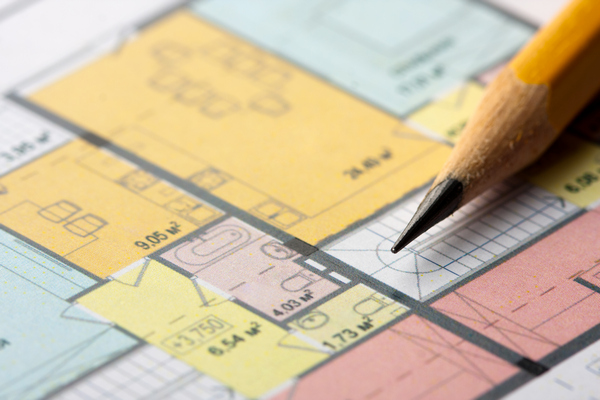 The Ober-Haus Lithuanian apartment price index (OHBI), which records changes in apartment prices in the five major Lithuanian cities (Vilnius, Kaunas, Klaipėda, Šiauliai and Panevėžys), increased by 1.4% in January 2021 (0.9% increase was recorded in December 2020). The annual apartment price growth in the major cities of Lithuania was 4.9% (the annual apartment price growth in December 2020 was 4.1%).
In January 2021 apartment prices in the capital grew 1.2% with the average price per square meter reaching EUR 1,714 (+21 EUR/sqm). Apartment prices in Kaunas, Klaipėda, Šiauliai and Panevėžys in November grew by 1.4%, 1.3%, 2.7% and 2.9% respectively with the average price per square meter reaching EUR 1,204 (+16 EUR/sqm), EUR 1,182 (+16 Eur/sqm), 791 (+20 EUR/sqm) and EUR 776 (+21 EUR/sqm).
"Following a break in the growth of apartment prices in the middle of 2020, the end of the year saw a faster price growth in the main Lithuania's cities again, and this January prices of apartments increased further. The firm financial basis of potential buyers, attractive lending conditions, positive expectation of most residents and the flow of positive news in the housing market have helped this particular real estate segment to develop a certain kind of resistance in this unsettled period.
Faster growth in prices comes as no surprise since the data on the activity of the housing market shows a strong internal demand for housing country-wide. Although, based on the data of the SE Centre of Registers, sales of apartments in Lithuania were 11% less this January compared to January 2020, it was the second best January since 2007 in terms of results. Meanwhile, the sales of private houses in Lithuania were extremely buoyant this January – it was the best January result since 2007.
There is a particularly big demand for housing in the rapidly growing capital city of Lithuania. Its initial market of new apartments demonstrated record high results of advance agreements on the purchase of new apartments this January. Non-declining demand for new housing and the falling number of unsold apartments in the country's larger cities provide favourable conditions for the growth of prices of both new and old construction apartments," Raimondas Reginis, Research Manager for the Baltics at Ober-Haus, said.
Full review (PDF): Lithuanian Apartment Price Index, January 20201