New General Manager at Ober-Haus in Lithuania
2019-05-03
On 2 May Audrius Šapoka took over as general manager of Ober-Haus in Lithuania from Remigijus Pleteras.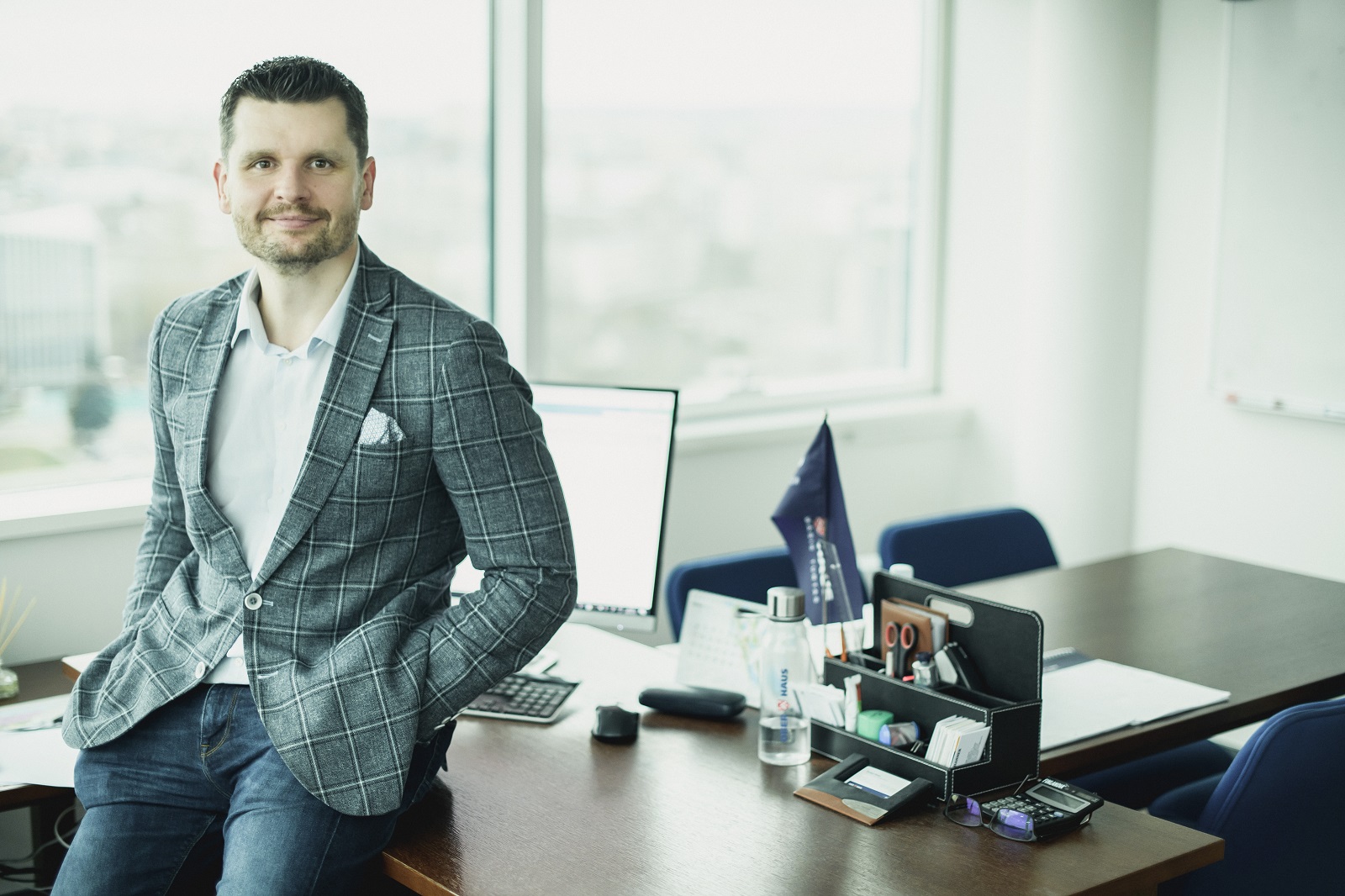 "I have been part of the Ober-Haus professional team for 14 years, and for the past 5 years I have had the honour and responsibility to head this wonderful team of specialists. Under my management, the turnover of the company has almost doubled and the number of teams has increased by several per cent. We focused on service quality, and consistent and well-thought-out development which helped ensure and maintain the position of leader in the market for many years. We devoted particular attention to team growth and reorganisation of a motivational system which helped contain employee turnover which in turn allowed the company to retain a strong position in the competitive environment," Mr Pleteras, who headed Ober-Haus in Lithuania since 2014, said. Before that, the company was managed for 15 years by Vytas Zabilius, who was head of the company since its establishment in 1998.
"I am handing over to a strong, ambitious and outstanding leader who has accumulated firm knowledge and extensive experience in the field of real estate and who will make sure that the competitive advantage of the company remains sustainable. As regards myself, the time has come to take on new challenges and expand my knowledge with the Scandinavian real estate development company, Bonava by shaping the operations of the company in Lithuania virtually from scratch," Mr Pleteras said.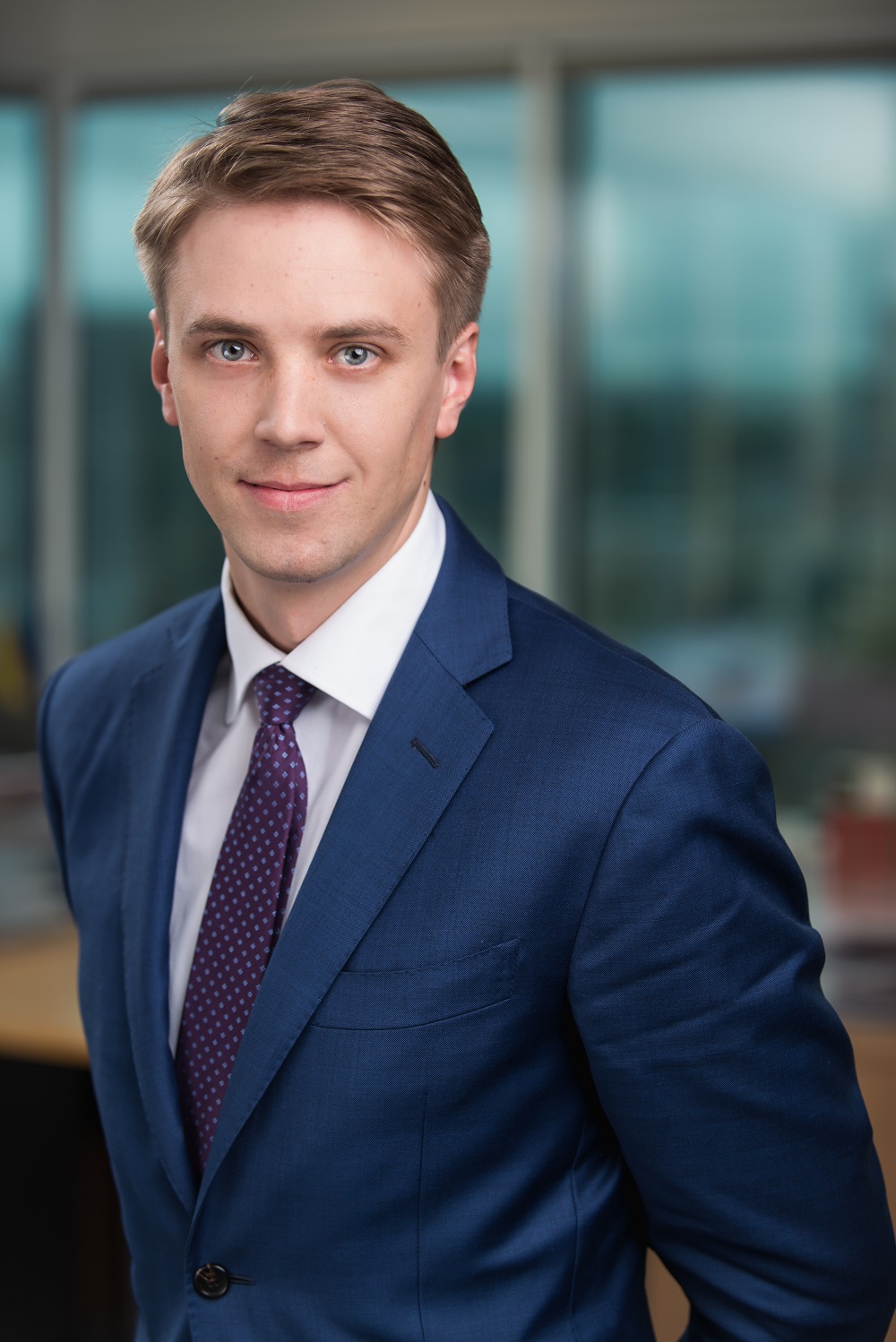 The new general manager started working for Ober-Haus eight years ago. Since 2014, he has headed the company's Residential Department. "I am delighted to have the opportunity to manage such a team of professionals as this one, and I accept it with a sense of responsibility. Just like before, we will take the road of a professional service provider which handles the most exhaustive information and provides expert insights and the most effective real estate operational solutions. We will strive for sustainable and long-term growth by concentrating our investment flows on human capital and organic development in the segments of valuation, brokerage, in particular, commercial real estate property and services," Mr Šapoka noted.
Ober-Haus began its operations in Lithuania in 1998. The company has more than 140 real estate experts in its offices in Vilnius, Kaunas, Klaipėda, Šiauliai, Panevėžys, Palanga and Druskininkai. In 2007, Ober-Haus joined the Finnish real estate market leader Realia Group. Ober-Haus, which is celebrating its 20th anniversary in Lithuania, reached a turnover of EUR 3.95 million excl. VAT in 2018.