Limited opportunities for people to spend their money provided the housing market with an additional impetus
2021-03-12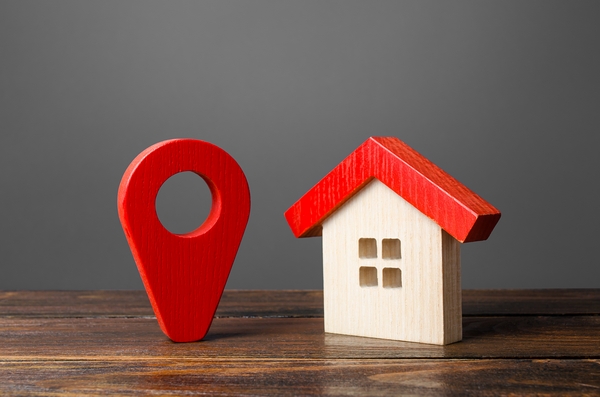 The Ober-Haus Lithuanian apartment price index (OHBI), which records changes in apartment prices in the five major Lithuanian cities (Vilnius, Kaunas, Klaipėda, Šiauliai and Panevėžys), increased by 0.9% in February 2021 (1.4% increase was recorded in January 2021). The annual apartment price growth in the major cities of Lithuania was 5.3% (the annual apartment price growth in January 2021 was 4.9%).
In Februrary 2021 apartment prices in the capital grew 0.8% with the average price per square meter reaching EUR 1,728 (+14 EUR/sqm). Apartment prices in Kaunas, Klaipėda, Šiauliai and Panevėžys in February grew by 0.4%, 0.8%, 2.2% and 2.3% respectively with the average price per square meter reaching EUR 1,209 (+5 EUR/sqm), EUR 1,192 (+10 Eur/sqm), 809 (+18 EUR/sqm) and EUR 794 (+18 EUR/sqm).
In the past 12 months, the prices of apartments grew in all major cities: 5.7% in Vilnius, 3.8% in Kaunas, 4.5% in Klaipėda, 7.8% in Šiauliai and 7.9% in Panevėžys.
"February's output demonstrated that the pace of apartment price growth which gained momentum at the end of 2020 in the main Lithuanian cities was retained. In the last three months alone, the five biggest Lithuanian cities saw a steep jump in apartment sales prices reaching 3.3% on average. At the same time, it was the fastest price growth in three months since the 2007–2008 global financial crisis. It should be noted that apartment price growth was recorded in different cities and in different segments of apartments (both of new and older construction).
It seems that the present pandemic, which has significantly limited residents' capacity for spending money on various forms of entertainment (hospitality, events, travels, etc.), encouraged some residents to further invest in the housing sector. We can see that Lithuanians are actively improving the housing they already own, that they acquire their first or not first home, they exchange their home for a newer or more spacious one, and so forth. The general high market activity, the increasing apartment prices and volumes of new loans as well as the growing or at least not decreasing number of residents in cities show that residents do not overestimate t the threats of the pandemic in the long term.
For this reason, developers of new housing gain a very important advantage in the present-day situation. By ensuring a sufficient amount of new housing developers can avail of the market potentials and at the same time contribute to the containment of price growth," Raimondas Reginis, Research Manager for the Baltics at Ober-Haus, said.
Full review (PDF): Lithuanian Apartment Price Index, February 2021