Euromoney: Ober-Haus – once again recognised the best real estate advisor and consultant in Lithuania
2020-09-10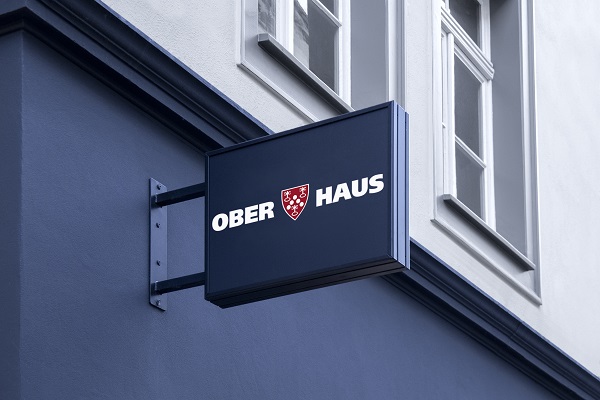 Euromoney, an international publisher on capital and financial markets, has ranked Ober-Haus as the best real estate advisor and consultant in Lithuania in 2020.
Euromoney has named Ober-Haus the top real estate agency in Lithuania in these four categories: Overall, Property Valuation, Agency-Letting/sales and Research, according to the results of the magazine's 16th annual Real Estate Survey of industry professionals for 2020.
"We have been in the real estate market for over 20 years now. We are pleased to retain the top ranking for the quality of our services. Staying in the leading positions each year shows the sustainability of our professional maturity and at the same time reflects what is most important – trust of our customers and market players. This achievement is an evaluation of the team's professionalism and nurturing of a culture of high business standards," Audrius Šapoka, general manager of Ober-Haus Lithuania, said.
Ober-Haus provides about 13,000 real estate related services per year. In 2019, Ober-Haus in Lithuania concluded nearly 1,300 real estate sales and lease deals. The company also prepared a record number –  11,500 – property valuation reports, valuation expert analyses and provided countless consultations to clients. In 2019, the Ober-Haus the real estate company had a turnover of €4.5 million excl. VAT, which is 13.5 per cent more than in 2018. Last year's turnover of Ober-Haus was the highest since 2008.
The 16th annual real estate survey conducted by Euromoney was based on the ratings submitted by the real estate market participants: real estate experts, developers, construction companies and representatives of financial institutions. Ober-Haus has been ranked the best in various categories in 2015, 2016, 2017, 2018, 2019 and 2020.
Ober-Haus is operating in Lithuania since 1998 and is the largest real estate services provider in Lithuania and the Baltic region. The company is part of Realia Group – a Finnish real estate group which is the largest real estate group in north Europe. The company's services package consists of brokerage services in buying, selling or letting commercial and residential property, property and business valuation, consultancy and market research.