Euromoney: Ober-Haus is the Best Agency/Letting and the Best Valuation Advisor in Lithuania
2018-02-10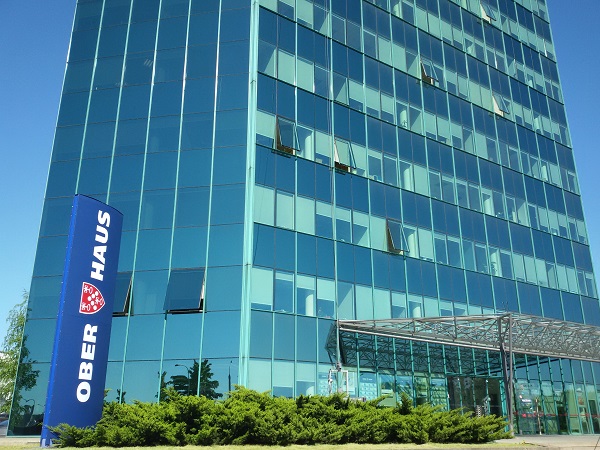 Services provided by the real estate agency Ober-Haus have been acknowledged by the international capital and financial market magazine Euromoney. In awards that were organised by Euromoney for the 13th time, Ober-Haus won two awards and was recognised as the Best Agency/Letting Advisor & Consultant and the Best Valuation Advisor & Consultant  in Lithuania 2017.
"Synergy between the Commercial, Residential Departments and the Valuation and Analysis Departments ensures the high quality of services provided by us and the provision of a solution that is best for the client. All real estate services and the interaction between them will remain our priority in the future," Remigijus Pleteras, General manager at Ober-Haus Lithuania, said.
"Reasonable growth in the number of experts without abandoning the quality of the services provided, a modern leadership and the involvement of the whole team determine the smooth work of the company in the services field. We appreciate the acknowledgement of Euromoney and market participants. Ober-Haus will continue to take the line that not quantity but focus on the client and the quality of services determine success in the real estate services market," Mr. Pleteras added.
Euromoney magazine's Real Estate Survey canvassed the opinions of real estate advisers, developers, investment managers, corporate end-users and banks. The survey was filled in at country level by senior executives. Respondents were asked to nominate the companies which they thought were the best in their market over the past 12 months.
Ober-Haus is the largest real estate service provider in Lithuania and the Baltic region and belongs to Realia Group, one of Finland's largest real estate funds. Ober-Haus is a highly experienced provider of the most complete property services including residential and commercial real estate services, property and business valuation services, market research and property management.