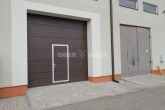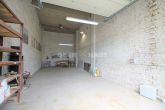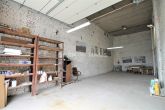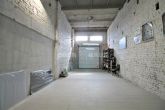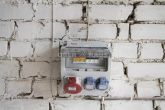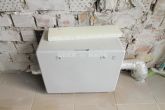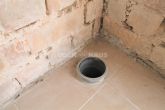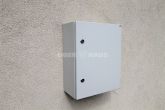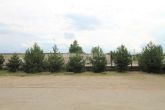 Šiaulių m. sav., Gubernija, J. Basanavičiaus g.
Commercial space for sale
Object type

Commercial space for sale

Building type

Services, Ware House, Other, Manufacture

Total area

83.87 m²

Floor

1

Year built

1972

Reference
About this property
A storage room with a total area of 83.87 sq.m is for sale, in Gubernija district, J. Basanavičiaus St., Šiauliai. 1/3 floor. The walls are masonry, the floor is reinforced concrete, the floor is industrial tiles. Room dimensions: 15.58 x 5.50, internal height 6.20 m. New lift gate. The premises are single-storey, they used to have two floors, so if you wish, you can easily restore them to their original position. New entrances to the premises: electricity, water, sewage. The premises have an ideal access (new surface), they are located in a fenced, protected area. The premises are adjacent to adjacent and heated premises. Self-parking is possible in front of the premises within their width (within 6.00 meters). Neat, equipped administrative premises can be sold nearby for an additional price. Professional assistance in selling, renting and purchasing real estate: - Analysis of documents necessary for the transaction before the sale; - Preparation of preliminary, reservation contracts, acceptance-handover acts and other contract annexes and documents protecting your interests; - Effective and extremely wide range of customers marketing and marketing tools, customer flow monitoring; - Representation of your interests in negotiations, coordination of contracts; - Consulting on tax and legal issues.