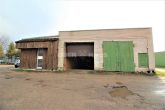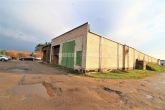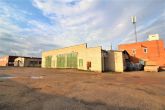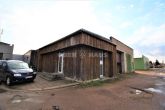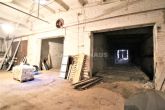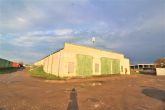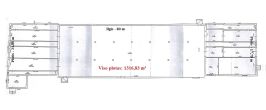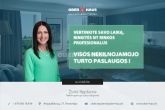 Panevėžio m. sav., Centras, Ramygalos g.
Commercial space for sale
Object type

Commercial space for sale

Building type

Ware House, Other, Manufacture

Total area

1317.00 m²

Floor

1

Reference
About this property
Storage premises for sale in Ramygalas st. 1316.83 sq. m storage building with office space. The height of the premises is 5.50 m. 80 square meters m office adapted for office or accommodation. Part of the warehouse has been overhauled, the floor has been newly concreted, a ramp has been installed, and new lifting gates have been installed. Electric capacity - 120 kW. The office premises are connected to city central heating, a modern boiler room. The building has city water and sewage. The roof of the entire building has been newly replaced with bituminous coating. The price of the premises is EUR 380,000. For more information, phone: +37065018819.