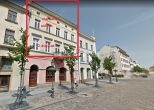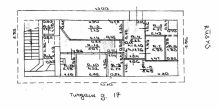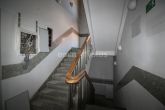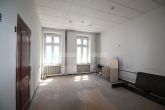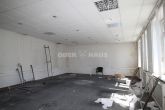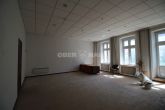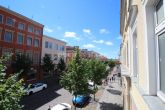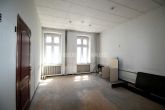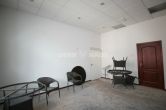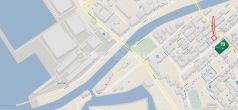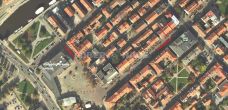 Klaipėdos m. sav., Senamiestis, Turgaus g.
Commercial space for rent
Object type

Commercial space for rent

Building type

Recreation

Total area

365.72 m²

Floor

2

Reference
About this property
A unique place! Great investment! For sale (rented) commercial premises in the Old Town.
Klaipeda City In the Old Town, commercial premises for sale in an excellent location.
Location - Turgaus g. Klaipeda.
3rd floor building with attic.
About 380 sq.m.
RENT: 2nd, 3rd floors and attic.
Total 380 sq.m.
Rent price:
attic - 800 euros
3rd floor
2nd floor - 1200 euros.
attic (2 rooms) - 1 room - 500 euros; Room 2 - 600 euros or 800 euros for the entire attic floor;
Bargaining Is Appropriate. Final prices are negotiated at the meeting.
The option of selling premises is possible.
The newly opened cafe is located on the first floor of the building.
The entrance from the street side is an additional entrance from the courtyard side.
The object is suitable as an investment project.
Very attractive place: next to Anika Square and Drama Theater, numerous cafes, restaurants, entertainment facilities, several hundred meters to Smilties ferry and Cruise Ship Terminal. The building is entered in the register of immovable cultural properties.
Year of construction - 1900.
Reconstructed in 2007.
Renovated facade, roof - replaced tiles.
At this time, staircase repair works are underway.
Internal premises require repair.