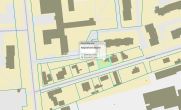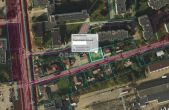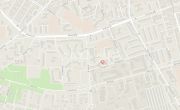 Panevėžio m. sav., Pilėnai, Durpyno g.
Plot for sale
Object type

Plot for sale

Purpose

Residential land, Other, Commercial

Plot area

4.04 a

Reference
About this property
FOR SALE 4.04 acre plot of land for the construction of other / residential areas / low-rise residential houses in Panevėžys, Durpyno str. No. 20. 30 sq.m. is registered on the plot. m total area, built in 1935, log residential house. Municipal water supply, municipal sewage disposal, electricity are available on the plot. Near the city center, paved access, convenient transportation. The plot is surrounded by a fence. Price - 52,000 EUR.