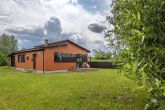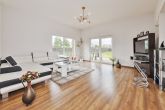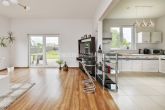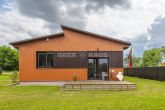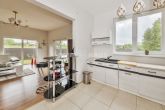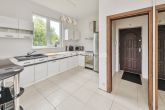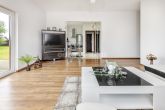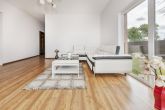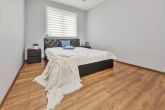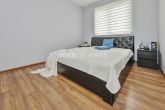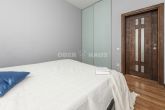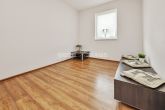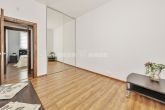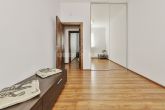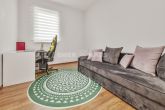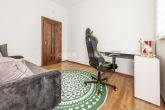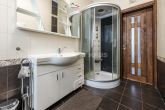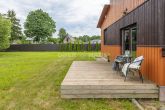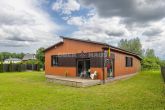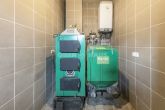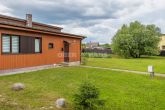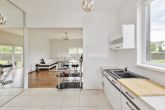 Vilniaus m. sav., Paneriai, Mačiuliškių g.
House for sale
Object type

House for sale

Total area

123.00 m²

Plot area

19.00 a

Rooms

4

Year built

2021

Heating type

Solid fuel-fired boiler

Reference
About this property
- SPACE FOR SALE, WELL DESIGNED 123 SQ.M. HOUSE WITH 13 A. LAND PLOT, Mačiuliškių st. 63, in Vilnius! -The house for sale is perfectly suited for both a larger family and people who value space: -If you are looking for a functional and well-planned 4-room house with a spacious plot of land, where you can live immediately, and while living, you can easily reach the city of Vilnius - this option is just for you! ADVANTAGES: • The house is on a flat site, with a dug pond nearby! • Very cozy kitchen/dining and living room with large display windows! • A plot where you can actively spend your free time or sit quietly and privately with friends and family on the terrace. • Sold with furniture. • The entire house is heated by an adjustable boiler. • Economic maintenance of the house. • Plot in a very good location. • Good access to the house and only 10 m of gravel road. • Water is supplied by a 103-deep well, sewage "Augus" (local). • It will take only 15 minutes to reach Vilnius. GENERAL INFORMATION: • Address - Mačiuliškių st. 63, Vilnius. • Total area – 123 sq.m. m. • Number of rooms – 4. • Number of floors – 1. • House type – FRAME. • Year of construction – 2021. • Plot area – 13 a. • Price - 245,000 EUR. COMMUNICATIONS: • Electricity - 10 kW. • Water - BORE. • Sewerage - LOCAL. • Heating - pellet boiler; • Internet - mobile. LAYOUT: • Living room, kitchen and lounge area. • Bedroom. • San. knot. • Terrace. • Two bedrooms, one of them a study. EQUIPMENT, FINISH: • Floor – laminate. • Walls - painted, tiled. • Windows - plastic. • Entrance door - armored. • Ceiling - painted. • The facade of the house - wooden decoration. • Foundations - reinforced concrete. • Roof - bitumen. • Interior partitions of the house - wood/metal frame. LOCATION: Strategically convenient and quiet location. Friendly neighborhood. Nearby is a horse stable 50-100 m away, a block of new houses with planned volleyball/basketball and children's playgrounds, a huge pond has already been dug in the new block, etc.