Euromoney: Ober-Haus – once again recognised the best real estate advisor and consultant in Lithuania
2018-09-05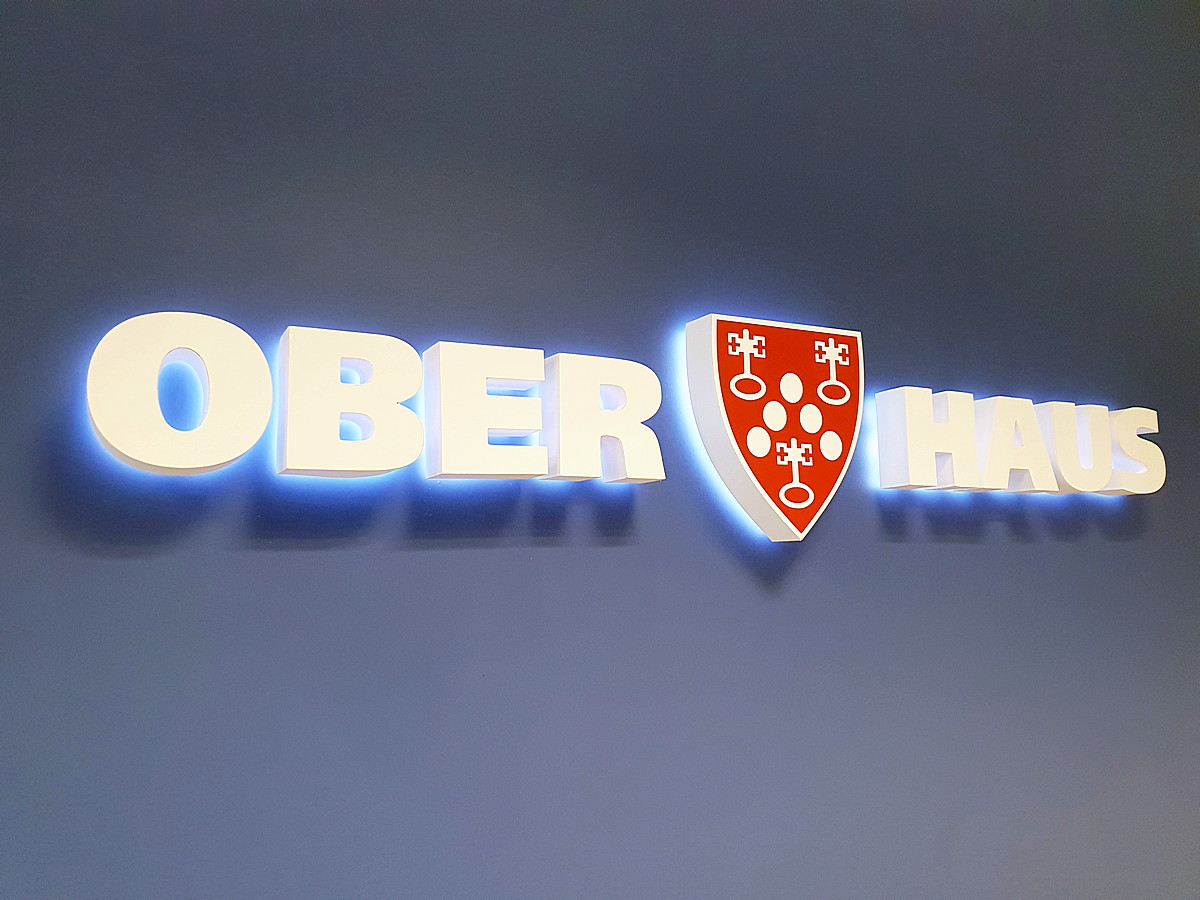 Euromoney, an international publisher on capital and financial markets, has ranked Ober-Haus the best real estate advisor and consultant in Lithuania in 2018. In the annual Euromoney rankings Ober-Haus has earned three awards: the best real estate agency (Overall), the best property valuer (Valuation) and best real estate research and analytics agency (Research) in Lithuania.
The 14th annual real estate survey conducted by Euromoney was based on the ratings submitted by the real estate market participants: real estate experts, developers, construction companies and representatives of financial institutions. Ober-Haus has been ranked the best in various categories in 2015, 2016 and 2017.
'Such high annual rankings show that our organisation is not only capable of achieving the highest goals, but also duly upholds the solid quality standard well received by the participants of both Lithuanian and international markets. We have been in the real estate market for 20 years now. This award has become a form of boost and a motivational tool for maintaining the quality of services and seeking further growth. Of course, I extend my sincere appreciation for this achievement to the entire team,' Remigijus Pleteras, general manager at Ober-Haus, said.
Ober-Haus has operated in Lithuania for 20 years and is the largest real estate services provider in Lithuania and the Baltic region. The company is part of the Realia Group, one of the largest Finnish real estate groups. The company's services package consists of brokerage services in buying, selling or letting commercial and residential property, property and business valuation, consultancy and market research.