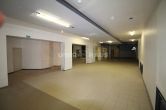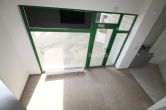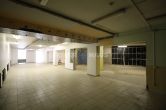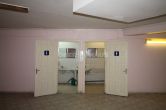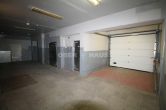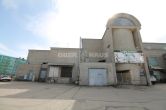 Šiaulių m. sav., Centras, Vilniaus g.
Commercial space for rent
Object type

Commercial space for rent

Building type

Services, Manufacture, Ware House

Total area

250.00 m²

Floor

1

Reference
About this property
SHOPPING / STORAGE PREMISES FOR RENT IN THE CENTRAL PART OF THE CITY, IN A STRATEGICALLY GOOD LOCATION, NEAR THE BOULEVARD, NEAR THE INTERSECTION OF VILNIUS AND ŽEMAITĖ STREETS!!! GENERAL INFORMATION: * The premises are located on the first floor. * It is possible to adapt the premises for trade, production or storage activities. * The possibility of installing highly visible advertising in the city. * Convenient access to the premises from the facade and the courtyard. * Closed and open ramps, lifting gates. * Good loading/unloading access for a long van. * Strategically very attractive place, central market place !!! * Excellent visibility from two busy streets. * Convenient transportation, both by car and on foot. Professional assistance in selling, renting and purchasing real estate: - Analysis of documents necessary for the transaction before the sale; - Preparation of preliminary, reservation contracts, acceptance-handover acts and other contract annexes and documents protecting your interests; - Effective and extremely wide range of customers marketing and marketing tools, customer flow monitoring; - Representation of your interests in negotiations, coordination of contracts; - Consulting on tax and legal issues.